Download here the PDF guide on the webinar series
Drought, which occurs in nearly all regions, has affected more people worldwide in the last 40 years than any other natural hazard.
It is a complex natural phenomenon with varying levels of intensity, duration, spatial extent and impacts. Severe drought episodes have drastic
socio-economic and environmental impacts, including, for example, loss of crops, massive famines and migration, natural resource degradation, and weak economic performance. Drought cannot be stopped and is difficult to forecast.
Its impacts can, however, be mitigated through the adoption of a proactive, risk-based management approach aimed at increasing the resilience of communities and societies and their capacity to cope with drought. UNU-EHS in collaboration with other UN agencies and relevant organizations is launching a series of webinars focusing on Drought impacts and human security. As part of the capacity building components of the GlobeDrought project the webinars explore drought as a whole phenomenon: from drought risk reduction and management to drought impacts.
The series includes two types of webinars:
1. Technical webinar: covering different topics related to Drought risk reduction and management, such as indicators, remote sensing and risk assessment. 
2. Thematic webinar: covering different topics related to Drought impacts, such as migration, women empowerment and food security. 
The webinars are designed as a platform for information exchange where external stakeholders and relevant organizations will provide insights to the role that innovative approaches can play in addressing droughts impacts at all scales.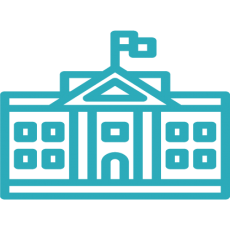 POLICY MAKERS, PRACTITIONERS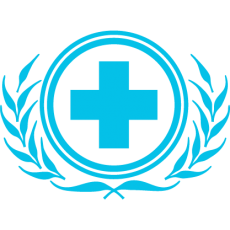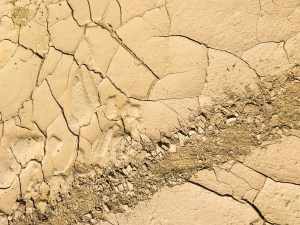 Characterizing and assessing drought risk and drought impacts at the global and regional level
The first introductory webinar & lecture provide a general overview of the objectives of GlobeDrought. It will discuss the relevance of understanding and assessing drought risk and its sectoral impacts in order to create more resilience societies, and link this debate to relevant policy frameworks (e.g. Sendai Framework for Disaster Risk Reduction, SDGs, UNCCD Drought Initiative, etc.). – What is a drought, how can it be characterized, why does it matter globally (past events & impacts, future outlook), what is drought risk, what are key components, why do we need to understand and assess drought risk? How is this linked to policy (UNCCD perspective)?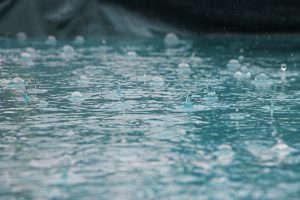 Drought hazards I: meteorological droughts
Overview of different indicators and tools for characterizing, assessing and monitoring meteorological droughts.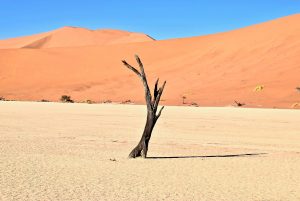 Drought hazards II: hydrological droughts
Overview of different indicators and tools for characterizing, assessing and monitoring hydrological droughts.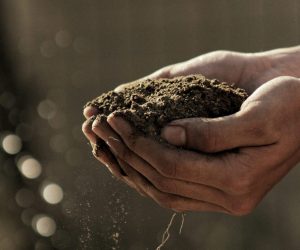 Drought hazards III: soil moisture and agricultural droughts
Overview of different indicators and tools for characterizing, assessing and monitoring soil moisture and agricultural droughts.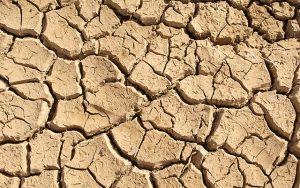 Vulnerability and risk of sectoral drought impacts
Why do we need vulnerability thinking? Current conceptual models for understanding drought risk and impacts; Introduction to the GlobeDrought framework & methods for assessing exposure, vulnerability & risk.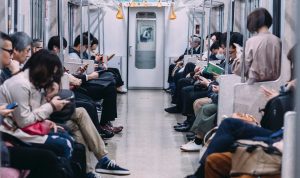 Innovation: Supplementing qualitative data with quantitative data ("humans as sensors")
This webinar discusses the innovative use of qualitative DATA in drought characterization. The webinar focuses on how to gather and analyze DATA coming from an informal channel such as: Twitter, social media and newspaper articles.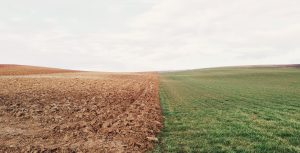 Drought impacts I: agricultural systems
Drought impacts on the agricultural system.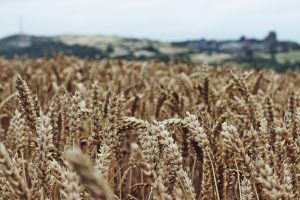 Drought impacts II: food security
Drought impacts on food security.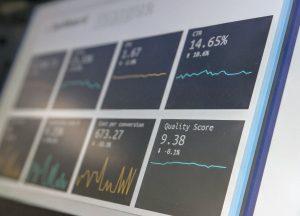 The GlobeDrought information system (GDIS)
GDIS objectives, tools, target groups, how to use, data and models to monitor and forecast.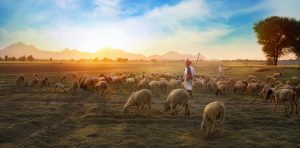 Drought impacts III: migration
Land degradation and drought are challenges that are intimately linked to food insecurity and migration. In just 15 years, the number of international migrants worldwide has risen, some of which are a result of environmental challenges. Recent trends appear to support the position that drought conditions increase population movements due to land degradation, and the loss of arable land.
The webinar investigates the interlinkage between drought and migration, exploring how drought affect vulnerability and the ability of community to cope with the impacts of drought.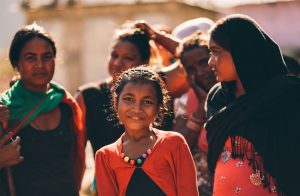 Drought impacts IV: gender/Women
Drought can have economic, social, and environmental effects on women in developing countries. Unequal power relations, gender inequalities and discrimination mean that women and girls are often hardest hit during a crisis and will take longer to recover. Women and girls experience vulnerability different to men. During times of crisis women`s access to, or control over, critical resources worsens, and can lead to exclusion from claiming basic services and rights. As a result women's and girl's vulnerability can increase and under-mine their ability to cope with the impacts of droughts and other disasters.
The webinar explore how women are affected by drought impacts and how they can develop coping strategy to tackle drought.
Droughts and the post-2015 agenda
While hazards are inevitable, and the elimination of all risk is impossible, there are many technical measures, traditional practices, and public experience that can reduce the extent or severity of economic and social disasters. In this webinar we will explore how International Organizations are dealing with Drought and how drought is managed and addressed according with the main frameworks: Sendai Framework for Disaster Risk Reduction 2015-2030; UN and Disaster Risk Reduction, SDGs, Paris Agreement and UN Plan of Action.
GlobeDrought is sponsored by the German Federal Ministry of Education and Research (BMBF) through it's funding measure Global Resource Water (GRoW) which is part of the Sustainable Water Management (NaWaM) funding priority within the Research for Sustainable Development (FONA) framework.