Drought Impacts I: Migration
| | |
| --- | --- |
| | Description & Learning objectives |
Land degradation and drought are challenges that are intimately linked to food insecurity and migration. In just 15 years, the number of international migrants worldwide has risen, some of which are a result of environmental challenges. Recent trends appear to support the position that drought conditions increase population movements due to land degradation, and the loss of arable land.
The webinar investigates the interlinkage between drought and migration, exploring how drought affects vulnerability and the ability of communities to cope with the impacts of drought.
| | |
| --- | --- |
| | Duration |
Date: 26/03/2019
Time: 2:00 PM to 3:00 PM (CET)
The webinar will last around one hour. 30 minutes presentations, 30 minutes Q&A.
| | |
| --- | --- |
| | Speakers |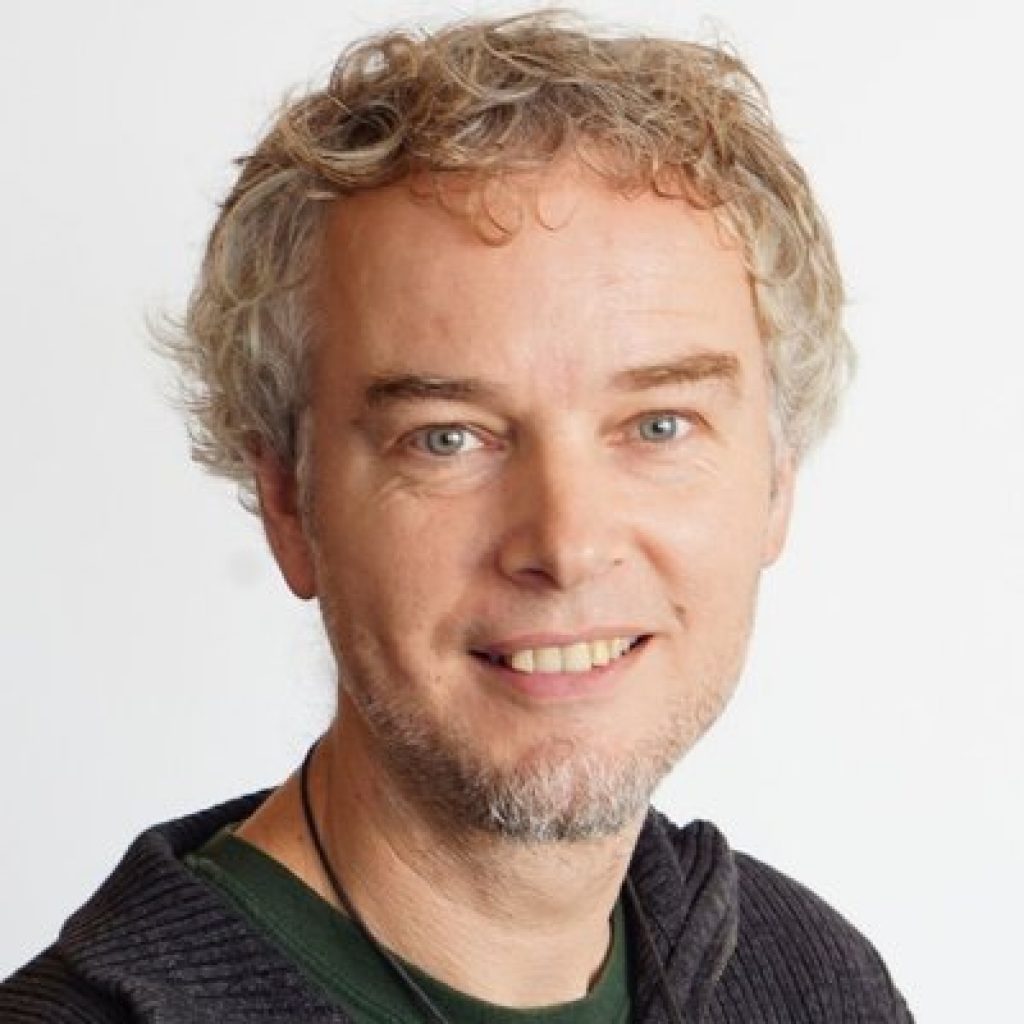 Dr. Kees Van Der Geest
(UNU-EHS)
Dr. Kees van der Geest is human geographer, specialized in studies of migration, environment, development, livelihood and climate change (vulnerability, impact, adaptation, loss & damage). He has extensive fieldwork experience, mostly in Ghana (5 years), but also in Burkina Faso, Vietnam, Bangladesh, Nepal and Bolivia.
Currently he works as Associate Academic Officer at UNU-EHS in Bonn. He coordinates the work on "Loss and damage associated with climate change impacts" and manages a 5-year research-to-action project about livelihood resilience in Bangladesh.
He likes to believe that his work on loss and damage in rural Africa and Asia – with Dr. Koko Warner and national research teams from 12 countries – influenced the establishment and focus of the UNFCCC Warsaw International Mechanism (WIM) for loss and damage.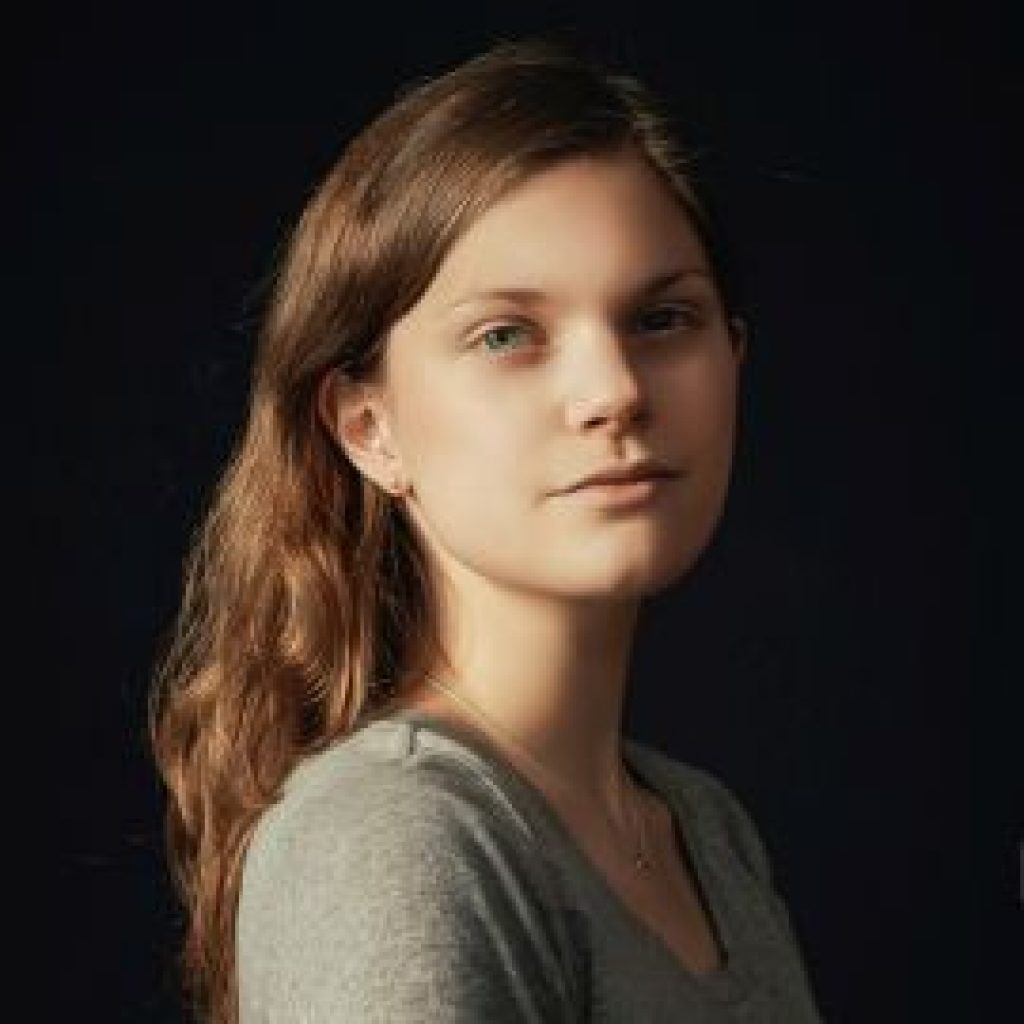 Lisa Thalheimer
(Oxford University)
Lisa Thalheimer is a doctoral student at the Environmental Change Institute at Oxford University. She is a research assistant with the Nuffield College-based group Climate Econometrics. Her research addresses the impacts of extreme weather events and climatic change on migration and conflict in East Africa. Her work comprises econometric modeling of climate data, geostatistical merging of socio-economic data and the quantification of migration drivers.
Prior to beginning her doctoral studies, Lisa worked in a variety of roles on the linkages between the environment and inclusive growth at the World Bank and the IMF in Washington, D.C. and The Earth Institute in New York, NY. She holds a Master of Science in Sustainability Management from Columbia University and a Bachelor of Science in Environmental Business and Economics from the University of Applied Sciences Europe.
A global nomad herself and climate science enthusiast, Lisa advocates for climate action in her role as Global Youth Climate Network Ambassador for the UK.
| | |
| --- | --- |
| | Webinar hosts |
| | |
| --- | --- |
| | Registration Link |
Drought Impacts I: Migration