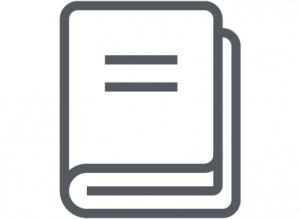 A list of important reports, articles and publications.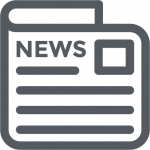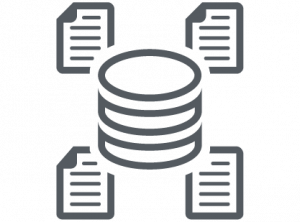 Share files with the community

Here you find the recording of webinars.​
The GlobeDrought presentation on the GRoW portal
Subscribe to our quarterly newsletter
Upcoming Events
There are no upcoming events at this time.
GlobeDrought is sponsored by the German Federal Ministry of Education and Research (BMBF) through it's funding measure Global Resource Water (GRoW) which is part of the Sustainable Water Management (NaWaM) funding priority within the Research for Sustainable Development (FONA) framework.