Drought Impacts II: Gender/Women
| | |
| --- | --- |
| | Description & Learning objectives |
Drought can have economic, social, and environmental effects on women in developing countries. Unequal power relations, gender inequalities, and discrimination mean that women and girls are often hardest hit during a crisis and will take longer to recover. Women and girls experience vulnerability differently than men. During times of crisis women's access to, or control over, critical resources worsens and can lead to exclusion from claiming basic services and rights. As a result women's and girl's vulnerability can increase and undermine their ability to cope with the impacts of droughts and other disasters.
The webinar explores how women are affected by drought impacts and how they can develop coping strategies to tackle drought.
| | |
| --- | --- |
| | Duration |
Date: 30/04/2019
Time: 4:00 PM to 5:00 PM (CEST)
The webinar will last around one hour. 30 minutes presentations, 30 minutes Q&A.
| | |
| --- | --- |
| | Speakers |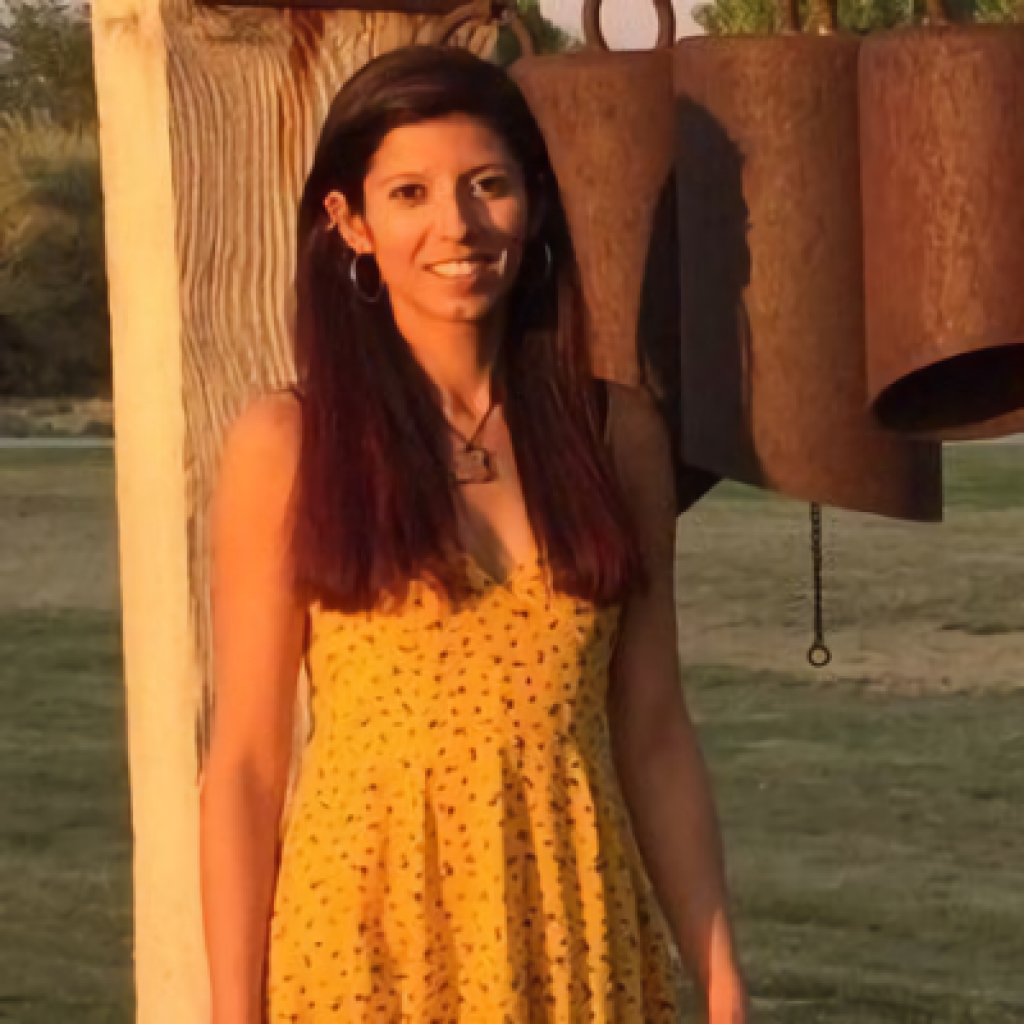 Diksha Arora
(CGIAR)
Diksha is a Gender Economist at the International Center for Tropical Agriculture (CIAT) working within the CGIAR Research Program on Climate Change, Agriculture and Food Security (CCAFS) and the Decision and Policy Analysis (DAPA) research area at CIAT. Her research interests gravitate around the issues related to intra-household dynamics, climate change and food security in the smallholder agricultural system with a regional focus on Latin America and sub-Saharan Africa.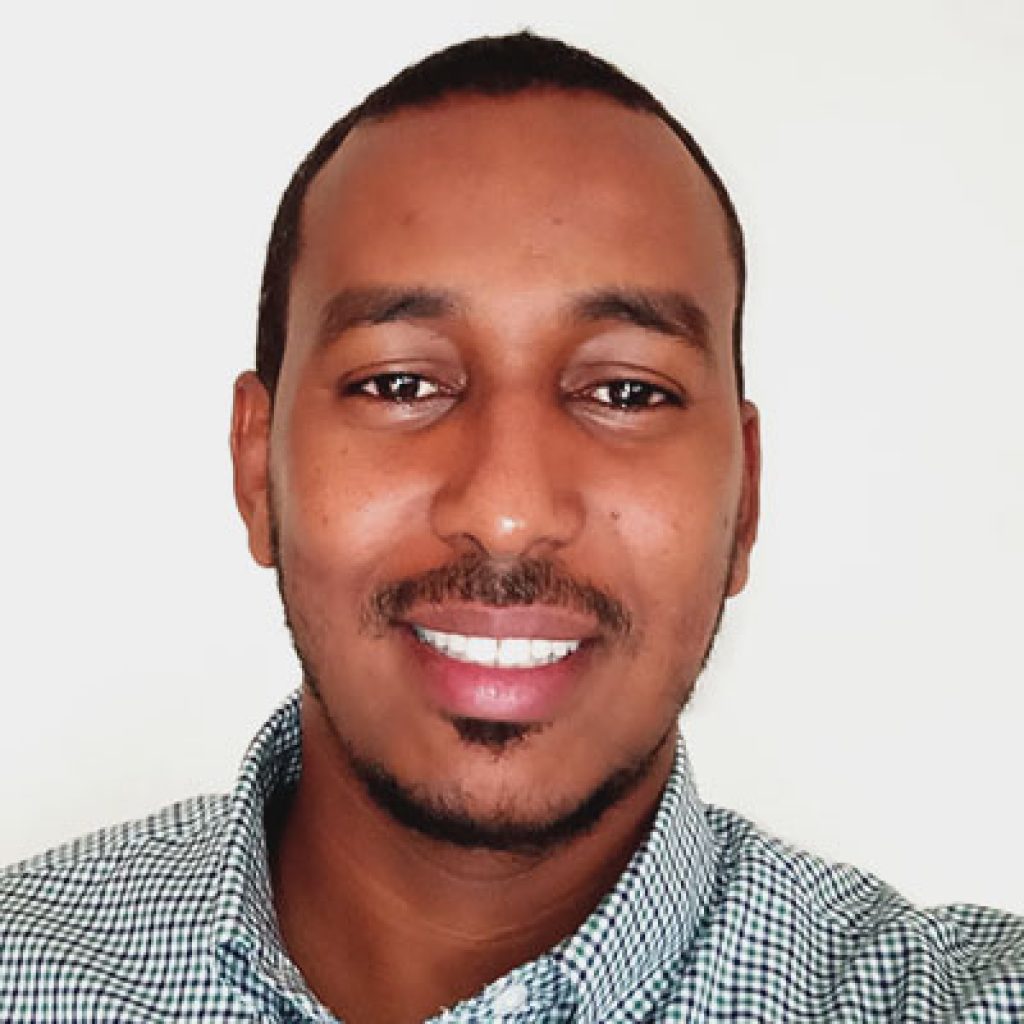 Ahmed Abdinasir
(Save Somali Women & Children)
Ahmed Abdinasir is a Somali and the Deputy Director-Head of Programs at Save Somali Women and Children. His passion for humanitarian activism has granted him grow from a junior field officer to the Head of Programs in SSWC. Ahmed holds a BA in Development Studies and Masters in International Studies.
Program Management specialist with over 7 years of Progressive experience in Project Management involving program design, needs assessment, program and budget planning, implementation, monitoring, reporting, networking, follow-up and evaluation both at National and International level. Humanitarian service sectors administered include but not limited to Community Driven Development (CDD), Protection, Food Security and Livelihood, Governance and Peace Building, Education, Health, Water and Sanitation, Shelter & Infrastructure, Community Resilience, Emergencies and Environmental Conservation.
| | |
| --- | --- |
| | Webinar hosts |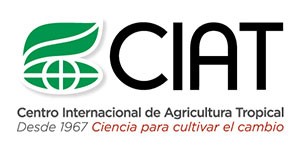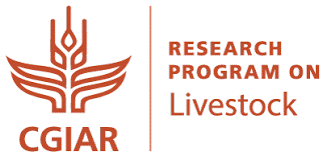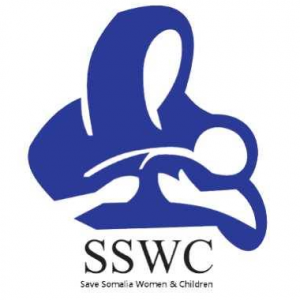 | | |
| --- | --- |
| | Registration Link |
Drought Impacts II: Gender/Women