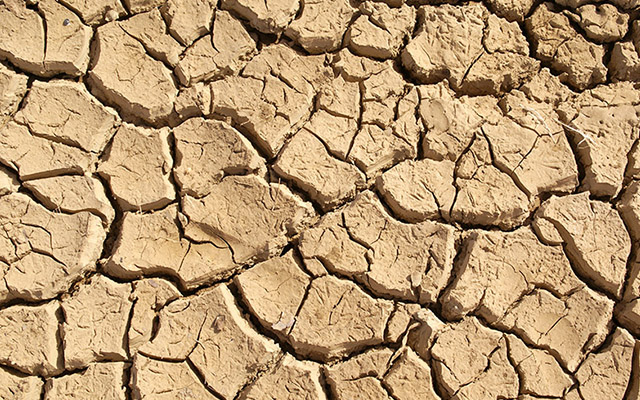 © UNU-EHS / Yvonne Walz
UNU has released the first article on the Globedrought project.
The article speaks about the first Stakeholder/Expert workshop where 38 experts came together to discuss how different types of drought hazards combined with prevailing vulnerabilities can lead to negative impacts on agricultural systems, water supply, food security and energy production, and how such information could be made available in a drought information system that is understandable and actionable to support the planning of drought risk reduction, coping and adaptation strategies.
You can read the full article here.
The UNU point of view on the Globedrought project